Scoliosis Therapy For Adults and Teens
With a curve of less than 45 degrees.
At-Home Scoliosis Therapy
Scoliosis Conditioning is a doctor-and therapist-approved scoliosis therapy designed to do at home. These programs will provide you with a foundational practice that you can take with you for the rest of your life.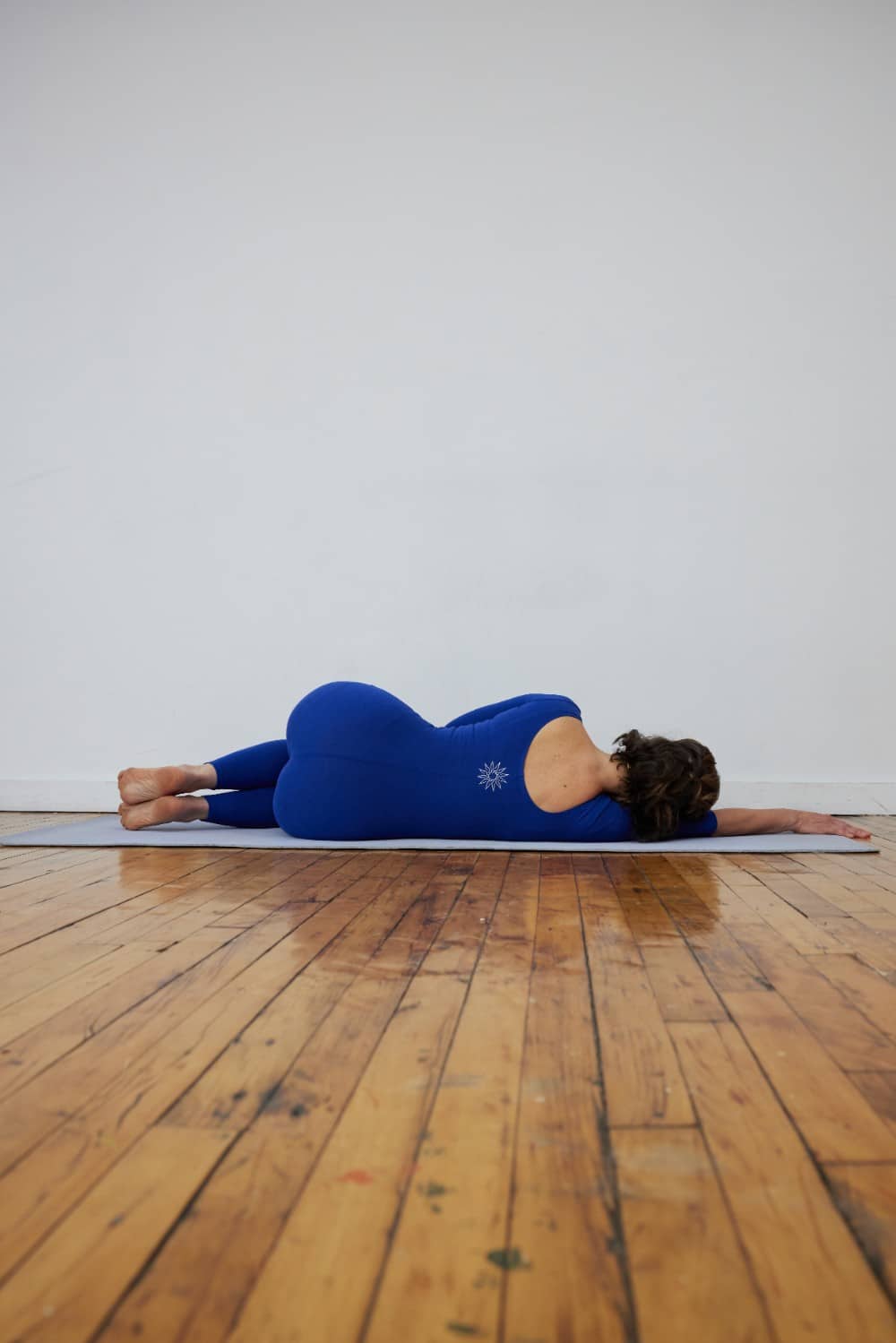 # 1
Know Your Curve
Scoliosis therapy must be specific to the individual. That's why we have tailored our scoliosis therapy plans around your specific curve pattern. We have carefully designed four sequences based on the most common curve patterns: Levo lumbar (lower left), dextro thoracic (upper right), thoracolumbar dextroscoliosis (C curve to the right), and Levo lumbar/dextro thoracic (S Curve). This is why it is imperative to understand your curve pattern before choosing a program.
Unsure of exactly what curve pattern you have? Please refer to our FAQ section for more information on how to be sure.
Don't Know Your Curve Pattern?
4
Be sure to double/triple check the results of your X-Ray with your doctor
Scoliosis Conditioning programs are recommended for individuals with curves in the range of 15-45 degrees. If your Cobb Angle is 45 degrees or higher, please consult your doctor for advice.
# 2
Select Your Scoliosis Conditioning Program
Scoliosis Conditioning programs are designed for 4 curve patterns:
Scoliosis Conditioning programs are not suitable for variations of these curve patterns. If you have a curve pattern on the opposite side (i.e., right lumbar instead of left lumbar), please contact me to discuss options.
If you have undergone spinal fusion surgery, please consult your doctor before attempting these exercises.
FIND YOUR PROGRAM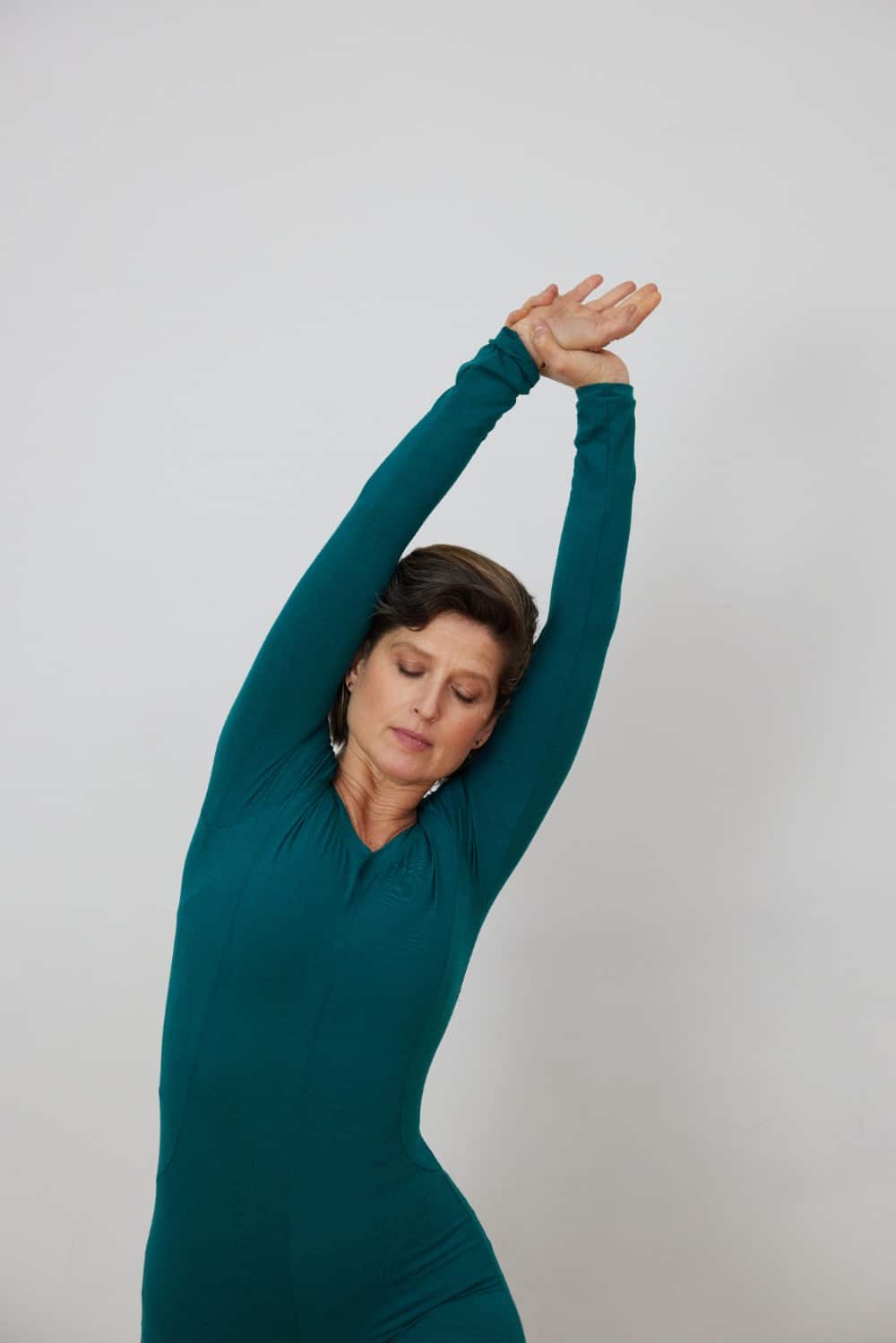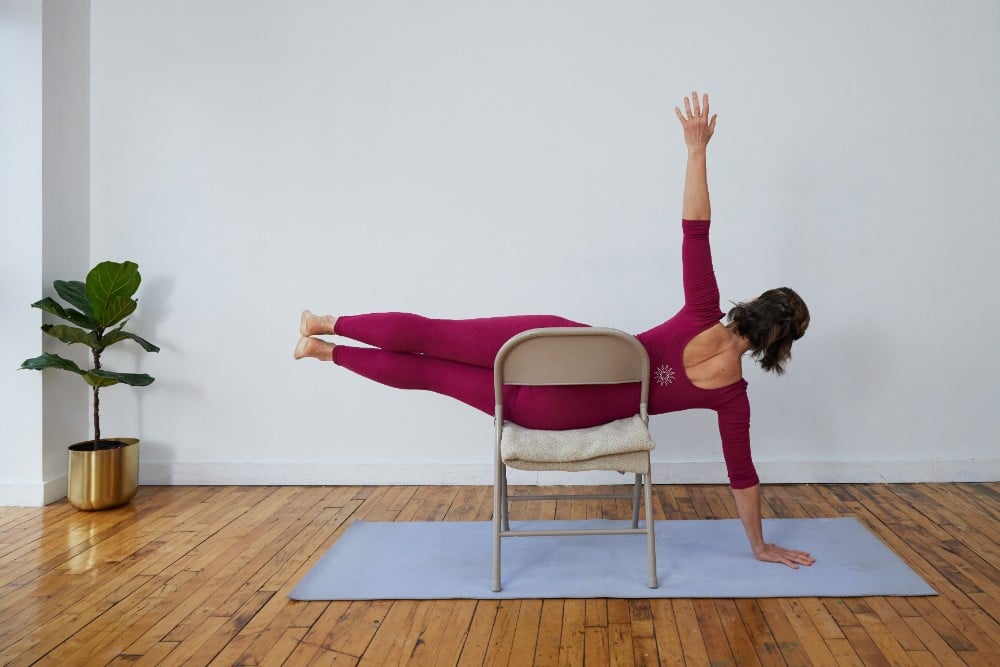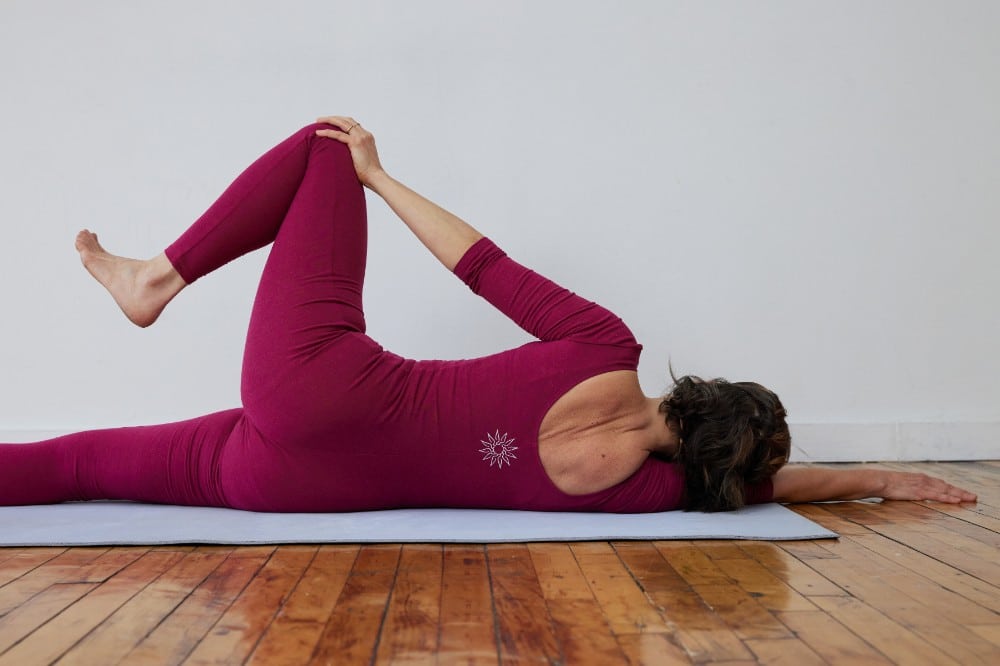 # 3
Practice At Home
Scoliosis Conditioning programs are designed to be done at home. How often you practice at home depends on the degree of your curve. The more severe the curve, the more often you should do the poses per week.
Curve Range of 15-25 Degrees
We recommend 1-2 times per week.
Curve Range of 25-35 Degrees
We recommend 2-3 times per week.
Curve Range of 35-45 Degrees
We recommend 3-4 times per week.
Please consult your doctor or physical therapist for advice.
# 4
Check In Periodically With A Scoliosis Therapist
Although these scoliosis treatments for adults and young adults are suitable for practicing at home, it is recommended that you work with a trained scoliosis therapist to make sure you are doing the exercises correctly. A scoliosis therapist can also add to your treatment protocols.
We recommend checking in once every 1-3 months.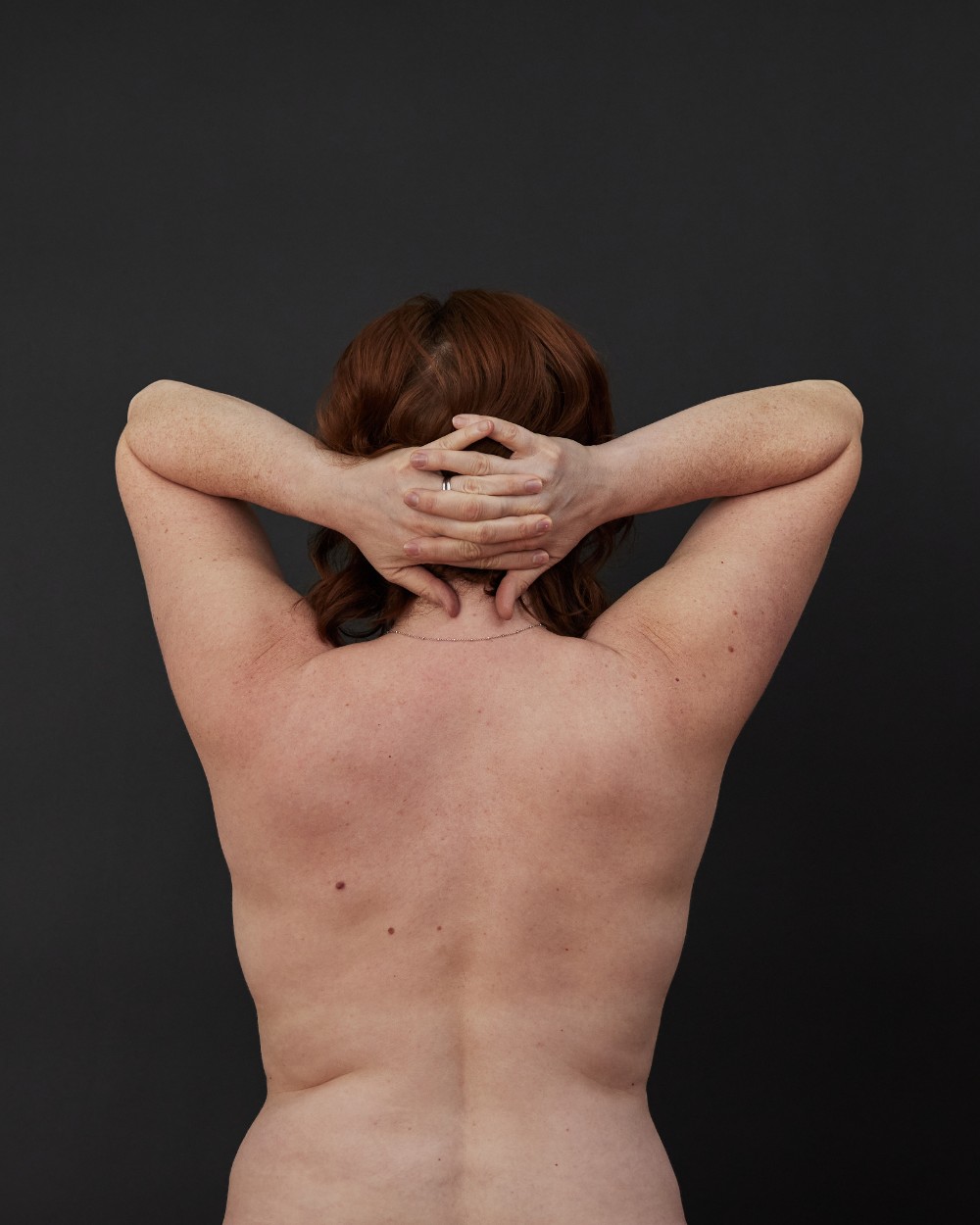 # 5
Check in yearly with your Doctor
Whether it's getting another x-ray image or having a specialist examine your spine, you'll want to see how you are progressing. These programs are designed to help manage curve progression, ease pain, and build strength and resilience. Reversing curve progression will depend on age, the degree of the curve, and whether you have any other spinal conditions that may interfere with your progress.
What People are saying…
Gabriella Barnstone is the reason I stand straighter, have less pain, a stronger, flexible body. I am not exaggerating.

Gabriella's approach gives a whole new meaning to yoga therapy. Gabriella's deep understanding of anatomy distinguishes her practice from other practitioners. She is smart, creative, and caring. What else could you ask for?
Carlotta Jacobson
President, Cosmetic Executive Women
You are an excellent instructor and have deep knowledge of the content.

You have provided so many exercises that I have benefited from. I plan to continue with them as I can truly feel a huge difference. Thank you for all of these videos and fantastic exercises.
Pamela Detrow
Gabriella…I wanted to thank you once again and tell you how much you have helped me to achieve some of my goals.

It really has been a pleasure working with you and that comes from someone who generally views structured exercise as a burden. You are a wonderful teacher and time spent with you finds me fully engaged. I'm SO happy I signed on with you.
Joann Eckstut
founder of THE ROOMWORKS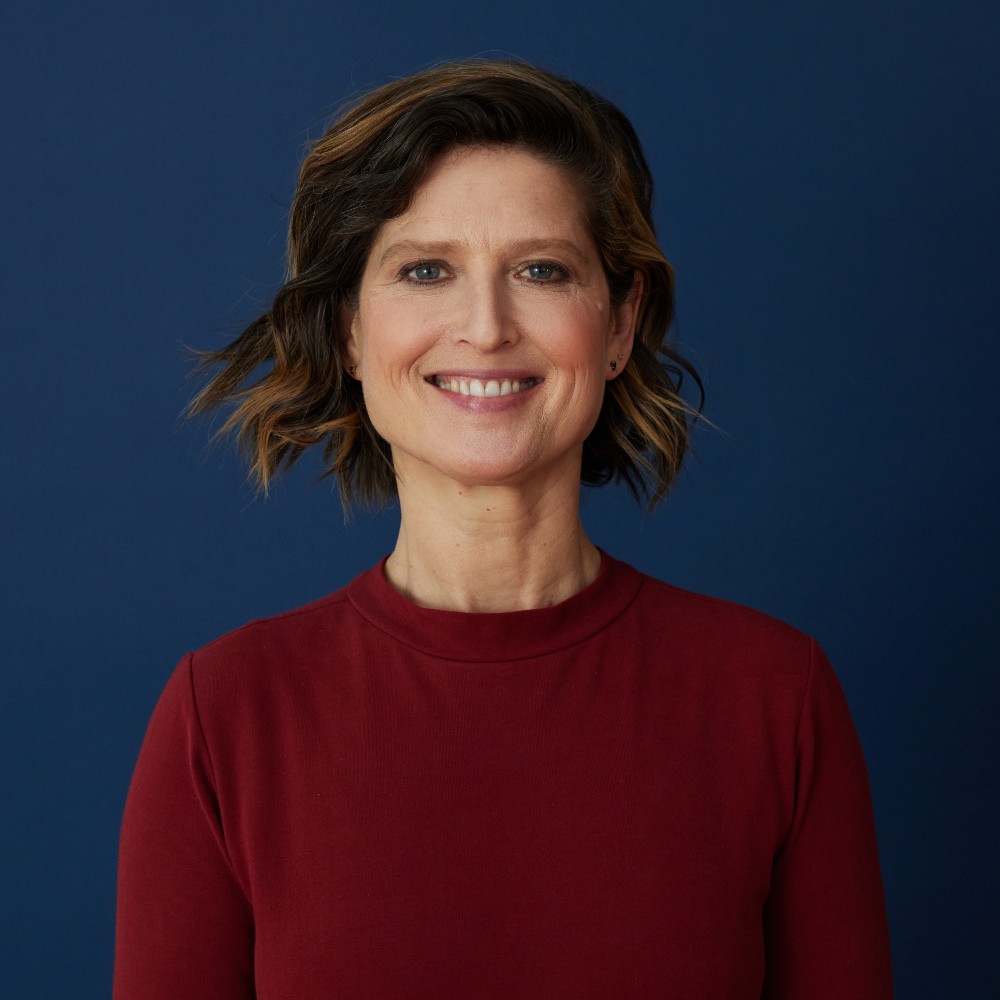 Meet Gabriella
I am a certified yoga therapist who spent years working alongside doctors, helping to treat their patients with various spinal conditions. With every client I see I do a thorough intake and assessment, read all relevant doctor reports, and speak with their doctors if necessary. I am a firm believer in the collaborative nature of healthcare in order to provide the best outcomes for the patient.
Learn More
Frequently Asked Questions
What if I do not know what curve pattern I have?
If you do not know your curve the best way to find out is to get an X-Ray. Although research is being done on the use of ultrasound to determine the angle measurement, at this point it is not widely available. Request to know the Cobb Angle from the radiologist. Be sure to double/triple check the results of your X-Ray with your doctor.
Although a simple Adams test can be used to determine if you have scoliosis, it is not a sufficient way to determine your curve pattern and cobb angle.
What if I don't know how to read the X-Ray?
Scoliosis x-rays can be confusing. You often can't tell which direction you are facing when looking at the x-ray. Although there is usually an "R" or "L" printed on the image, sometimes this is left out. You will want to have a conversation with the Radiologist who performed your x-ray, as well as your doctor to be sure which direction and where your curve is located. In addition to requesting the Cobb Angle, ask for a written report.
Can I actually reverse my curvature with exercise?
Although there is some evidence to support that your scoliotic curve can improve with exercise (depending on your age, degree of curve, and other spinal conditions you may have), this should not be the expectation. Because scoliosis tends to progress over time, managing your curve progression is the best thing you can do as a preventative measure. Think of it the same way you think of nutrition, daily exercise and good sleep for healthy aging.
What if my curve is going in the opposite direction as the options you have offered (i.e. right lumbar as opposed to left lumbar curve?)
We have designed and recorded these exercises for the 4 most common scoliotic curve patterns. If you have a curve going in the opposite direction as the ones I have offered, you have a few options:
If you can be sure that you won't be confused, you can do the exercises to the opposite side. Feel free to contact me with questions.
If you do not feel comfortable doing the exercises on the opposite side, please contact me and let me know you would like a video for your curve pattern. If there is enough demand, I am happy to comply!
Schedule a session with me and we can take pictures and videos of you doing the exercises on the correct side.
What if I have undergone spinal fusion surgery?
If you have undergone spinal fusion surgery, please contact your doctor to see if these exercises are appropriate for you. It really depends on where the spine is fused, and what type of surgery you had. Generally speaking, you want to create stability around the fusion, and encourage mobility in the areas where it's safe to move.
How many times per week should I do the exercises?
This really depends on the degree of your curve. The larger the curve, the more often you should do the exercises. Please refer to our recommendations here
How long should I hold the poses? How many reps should I do?
We imagine that once you watch the videos a certain amount of times you will feel comfortable doing the sequence on your own.
For the strengthening and stretching exercises, hold for at least 30 seconds.
For the exercises that include repetitions, start with 5-10, then SLOWLY and GRADUALLY increase to 10-15 reps, on average of one rep per week.
For the resting and restorative poses, hold for as long as you like.
Can I still play tennis, swim, run, do the things I love?
Yes! The idea with this program is that you work unilaterally with your scoliosis, as is the nature of this condition. Then, go out and live your life.
How do I know if I am doing the exercises correctly?
We recommended working with either a physical therapist or a yoga therapist who specializes in scoliosis. You can also contact me for help. I will be teaching each of these sequences live once a year. You can find out more information here.
Should I sleep on one side?
This is a common question for someone with scoliosis. Our recommendation is to sleep in any position that will get you sleeping well. Because sleep is the foundation of good health we want you to be comfortable around sleep. The idea with Scoliosis Conditioning is that you work unilaterally so that you can live your life without having to constantly think about your scoliosis. Sweet dreams.