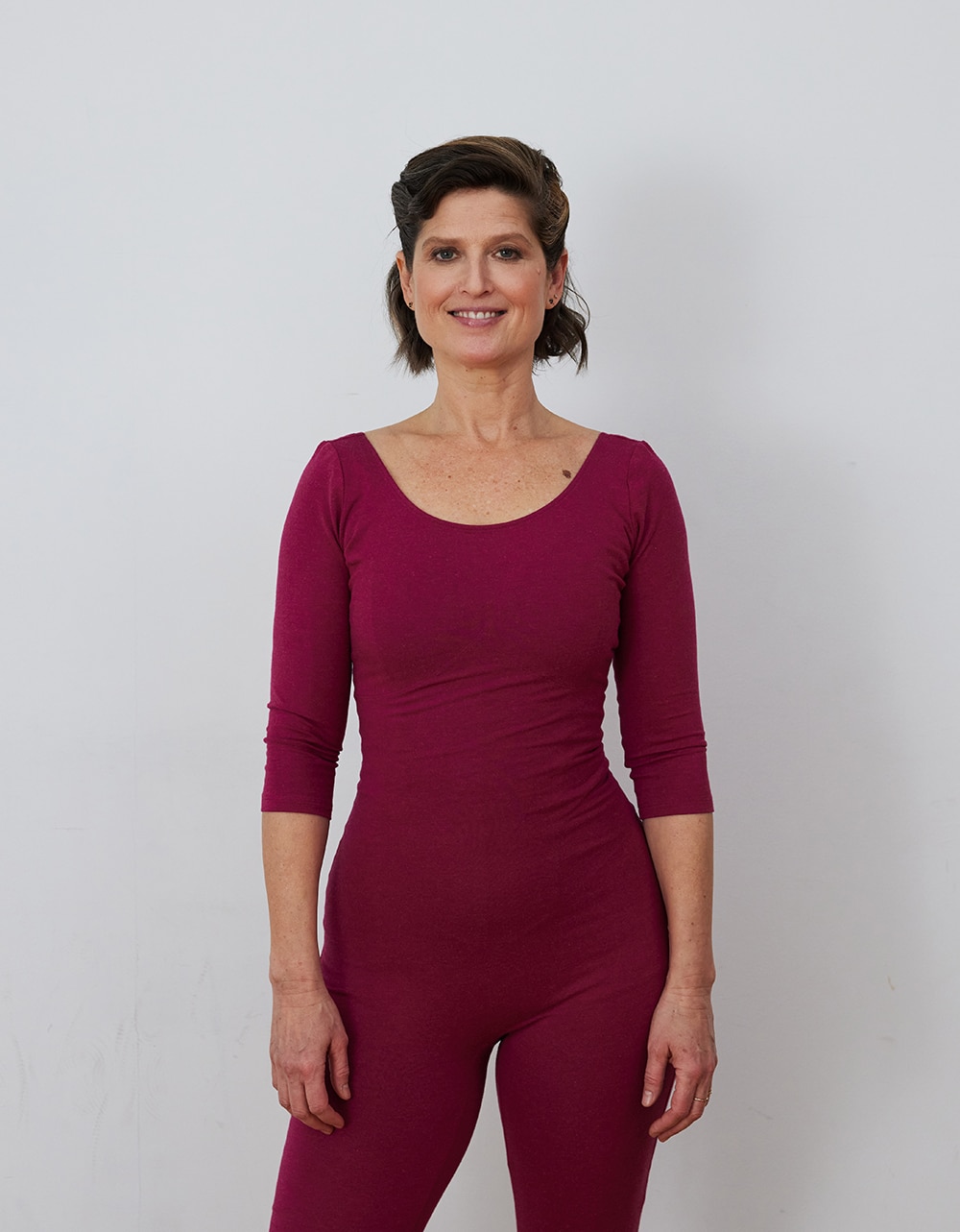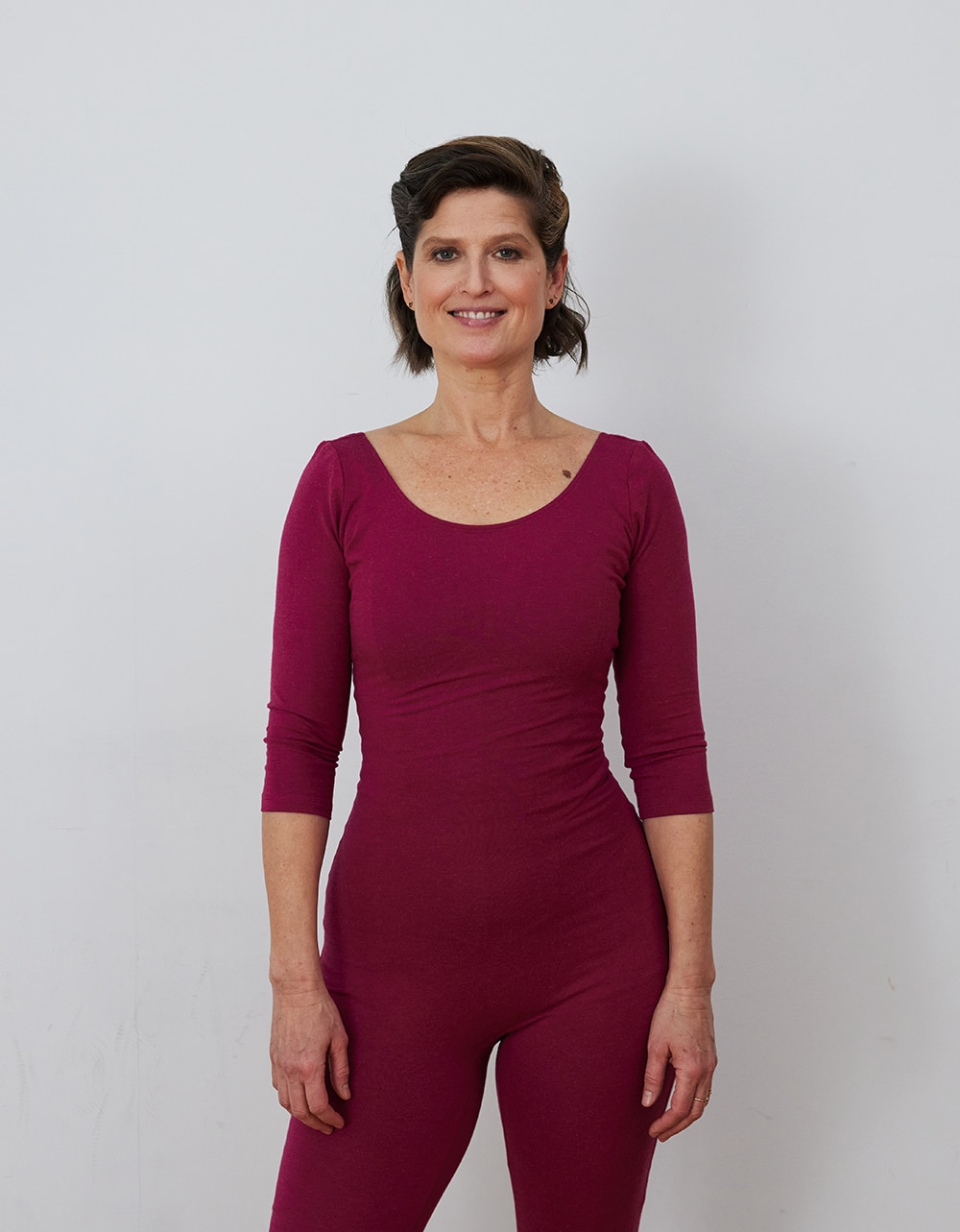 Why did I create Scoliosis Conditioning?
As they say, all roads lead to Rome. My life as a dancer/choreographer in New York City lead me to the healing art of Yoga. Teaching a room full of people with different needs and backgrounds lead me to search out more trainings, work with individuals, and become a yoga therapist. Working at Manhattan Physical Medicine and Rehabilitation and Healthquarters deepened my knowledge, and helped me understand how to collaborate with doctors. When the pandemic hit and we were no longer able to meet in person, many of my clients developed a home practice when they never had one before. All of a sudden people seemed willing to do the work on their own.
When teaching emerging yoga therapists about scoliosis, I saw that it was easy to get confused about the condition. When working with my clients with scoliosis I noticed that some of the top doctors in the city were not sure what to recommend when the patient was not a candidate for surgery. There were many programs out there, but none that stood out. Dr. Loren Fishman, the physiatrist I worked with in New York, taught me to work unilaterally with scoliosis.
I found this to be effective, but the patients I was working with needed something more comprehensive. Still focusing on each individual curve pattern, I started to expand the work, creating a broader program that incorporated not only strengthening exercises, but also stretching and relaxation. I wanted my clients with scoliosis to feel confident understanding how to work with their specific pattern. I wanted to take away some of the mystery and confusion, and add in some grit. Now I'm excited to share what I've developed with all of you.
Scoliosis Conditioning is the result of all of my various experiences- as a creator, a teacher and therapist. It has come from my years of experience teaching, working therapeutically with people, and collaborating with doctors. I hope that with these programs you are better able to understand your body, and ultimately feel strong and supple with the new knowledge you have gained.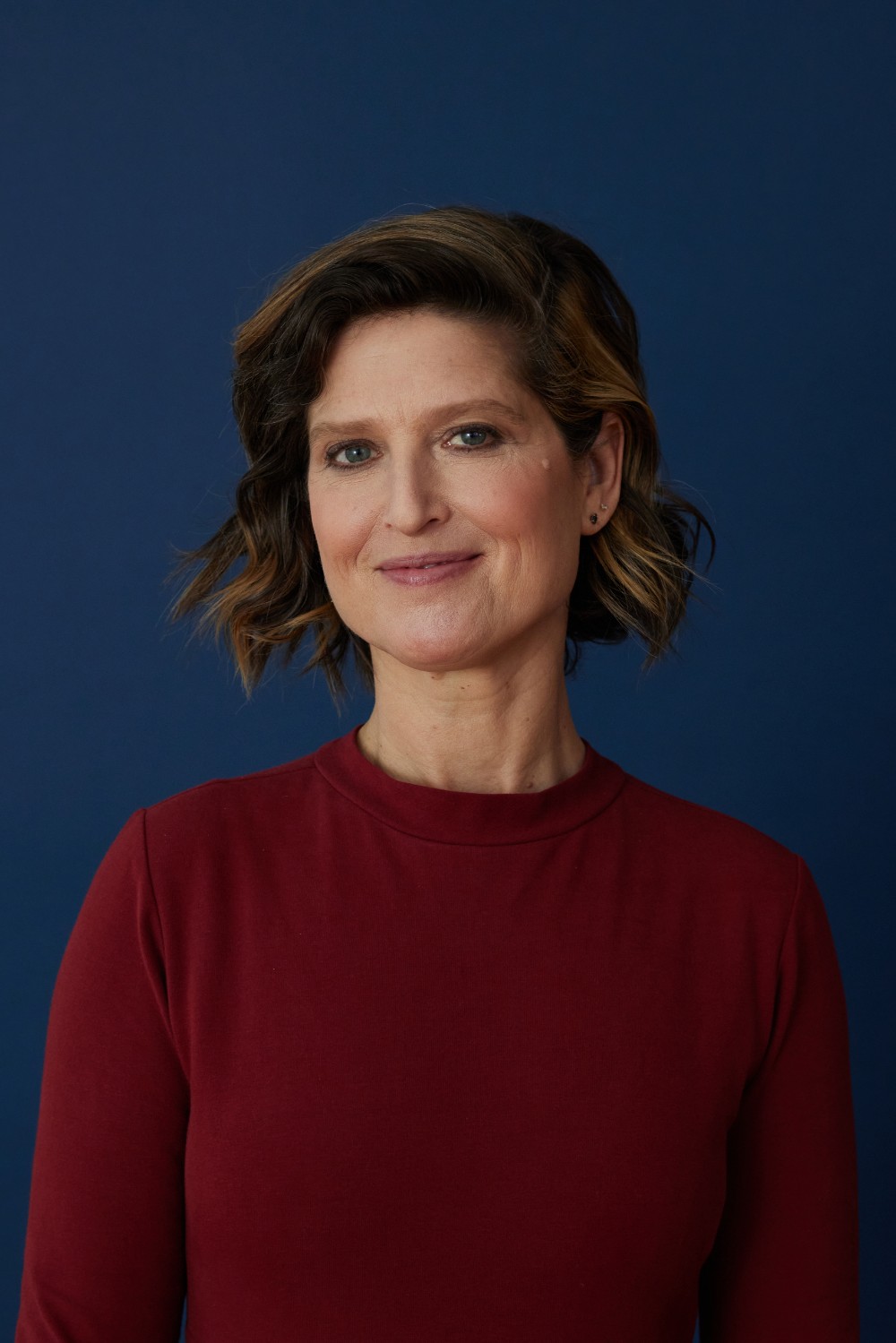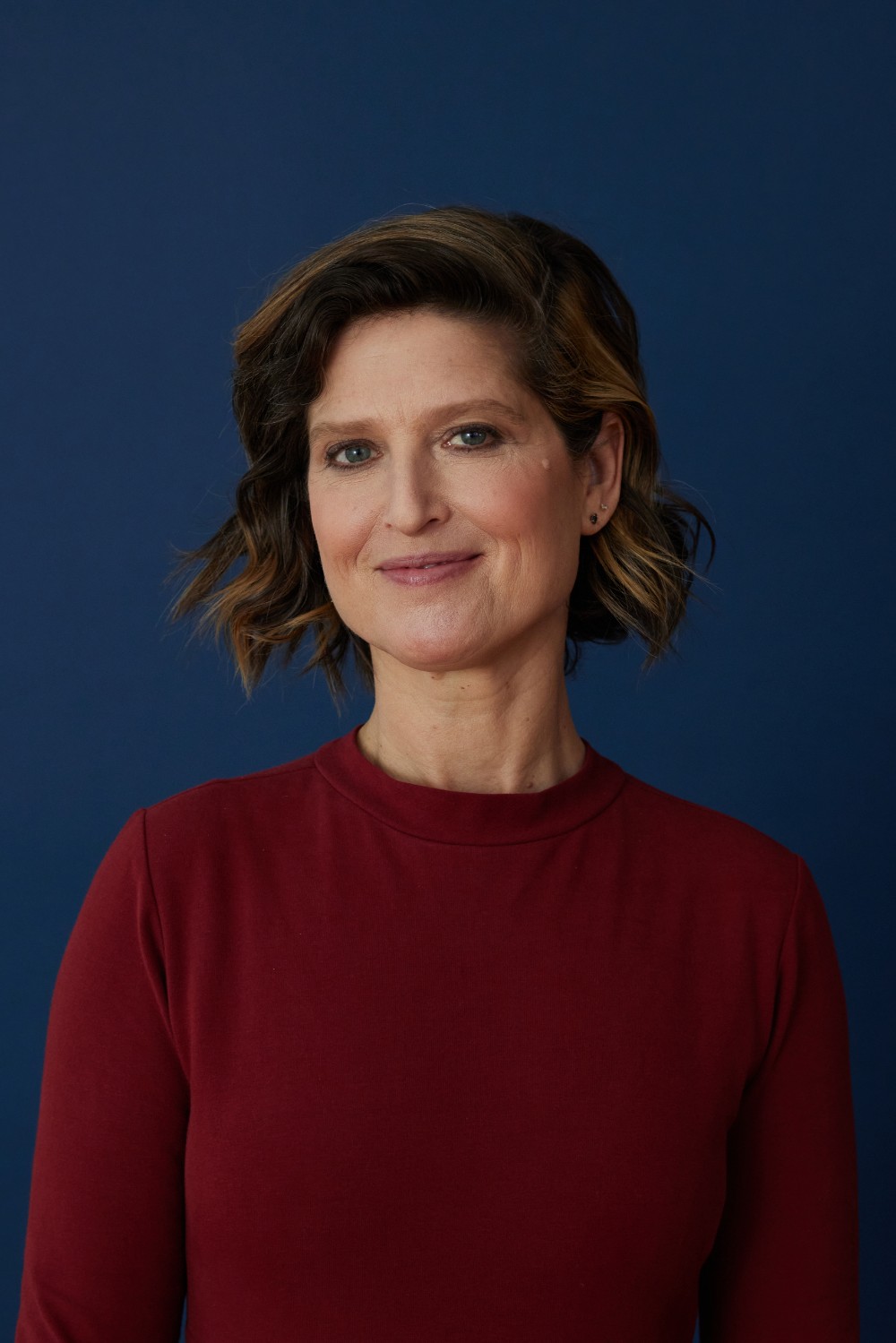 Meet Gabriella
Gabriella Barnstone is a certified yoga therapist with the International Association of Yoga Therapists, and has been teaching since 2008. She worked at Manhattan Physical Medicine and Rehabilitation from 2015 to 2020 where she specialized in treating patients with back pain using yoga as therapy. Gabriella has taught courses with Dr. Loren Fishman on Yoga for Back Pain, Yoga for Osteoporosis, and Yoga for Arthritis at Kripalu, Yogaville, and Omega Institute. She was on the faculty of Prema Yoga Institute from 2017 to 2020 where she developed her own course on functional anatomy, and mentored emerging yoga therapists. She was the resident Yoga Therapist at Healthquarters, which brings top medical providers together with clinically-backed wellness services to provide connected, seamless, and comprehensive health services. She is now practicing at SoulBeingWellness and teaching classes at Samamkaya Back Care Studio in Chelsea.
Contact Me
Trainings

Flexibility, Jules Mitchell 2023
Reconciling Biomechanics with Pain Science, Greg Lehman 2022
Biomechanics, Jules Mitchell 2020
Pelvic Floor Yoga, Leslie Howard 2017
Yoga for Back Pain and Yoga for Osteoporosis, Dr Loren Fishman 2016
Yoga for Arthritis, Stephanie Moonaz 2015
Prenatal Yoga, Juliana Mitchell 2015
Yoga for Scoliosis, Elise Miller 2014
The Mysterious Lower Back, Judith Lasater 2014
Basic Back Care, Allison West 2012
300 Hour Yoga Teacher Training, Yogamaya 2011
200 Hour Yoga Teacher Training, Laughing Lotus 2007
What People are saying…
Gabriella Barnstone is the reason I stand straighter, have less pain, a stronger, flexible body. I am not exaggerating.

Gabriella's approach gives a whole new meaning to yoga therapy. Gabriella's deep understanding of anatomy distinguishes her practice from other practitioners. She is smart, creative, and caring. What else could you ask for?
Carlotta Jacobson
President, Cosmetic Executive Women
You are an excellent instructor and have deep knowledge of the content.

You have provided so many exercises that I have benefited from. I plan to continue with them as I can truly feel a huge difference. Thank you for all of these videos and fantastic exercises.
Pamela Detrow
Gabriella…I wanted to thank you once again and tell you how much you have helped me to achieve some of my goals.

It really has been a pleasure working with you and that comes from someone who generally views structured exercise as a burden. You are a wonderful teacher and time spent with you finds me fully engaged. I'm SO happy I signed on with you.
Joann Eckstut
founder of THE ROOMWORKS